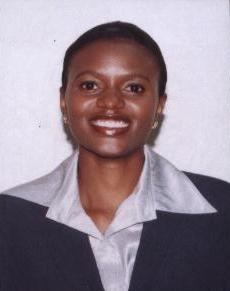 Hellen Macharia
Role of IEP to Support Diverse Learners in Inclusive Classroom
Kenya, Nairobi
21-06-2022
So far My experience with ACT is great. I just joined a month ago. This was my first webinar and I am grateful for all the support. Looking forward to gaining more knowledge on this special need journey.

---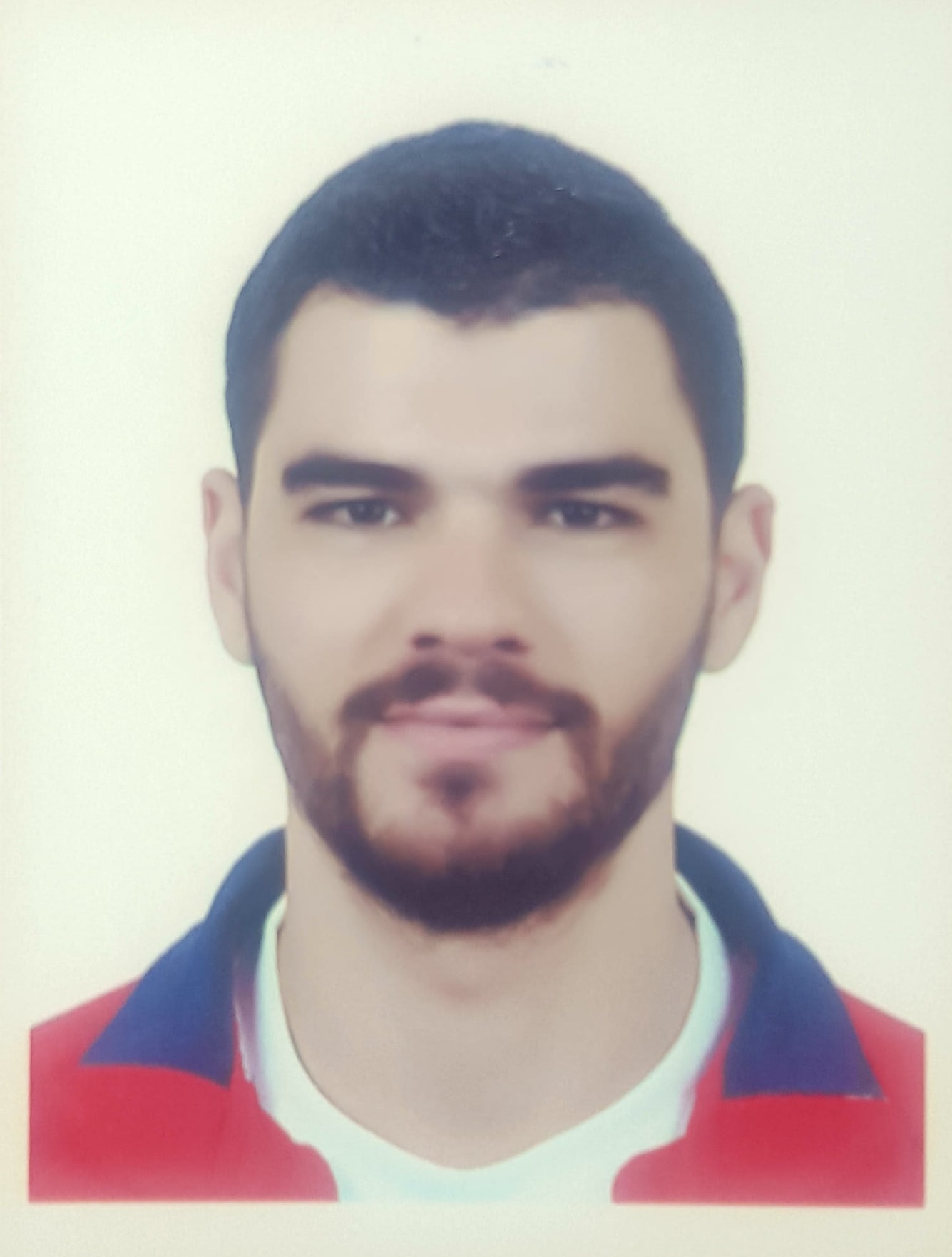 Achraf Ben Ayed
Individualized Education Plan (IEP) for Children with Special Needs
Muscat, Oman
20-06-2022
SMART goals

---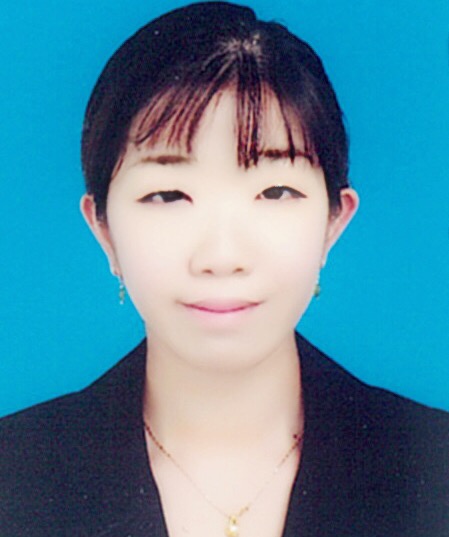 Yoneya Leung Erina
Role of IEP to Support Diverse Learners in Inclusive Classroom
Hong Kong, Tai Kok Tsui
20-06-2022
ACT from the time I start this is the second course I'm talking with because it's durable and flexible while I do not have much to go to face to face course due to work, however, I can use time wisely before after to work it out the studies, this is why I liked it and I'm quite sure it is helping me to enrich my career but not only that its enriching treasure(knowledge) that I can use in daily life at work.

---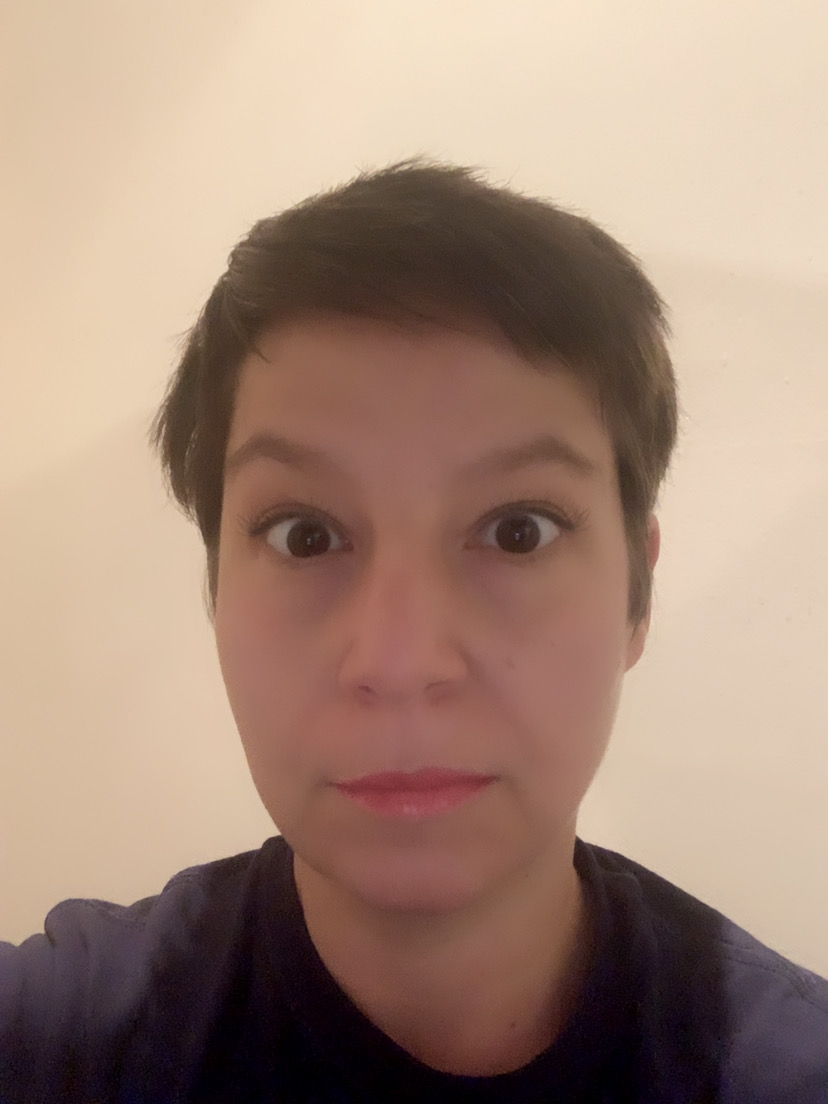 Christin Susann Rose
Social Emotional Learning for Young Learners
Berlin
16-06-2022
The experience is excellent. Professional, friendly and caring for the students.

---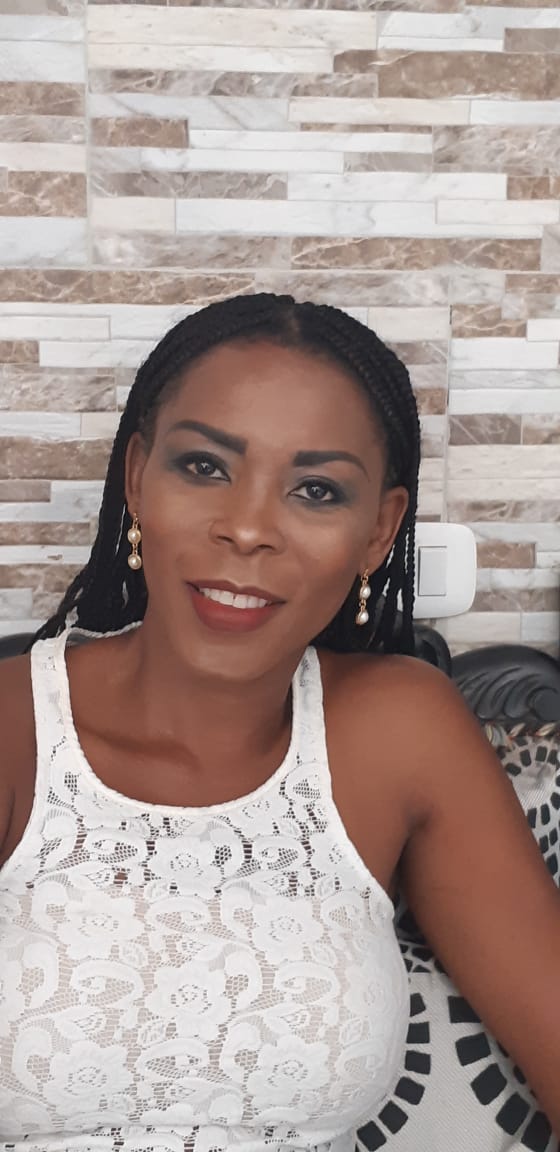 Chinasaokwu Stellamaris Ikejimba
Issues in teacher development and managing innovations in schools
Tajikistan- Dushanbe
14-06-2022
Have always had excellent coordinators who are quick to respond to every question

---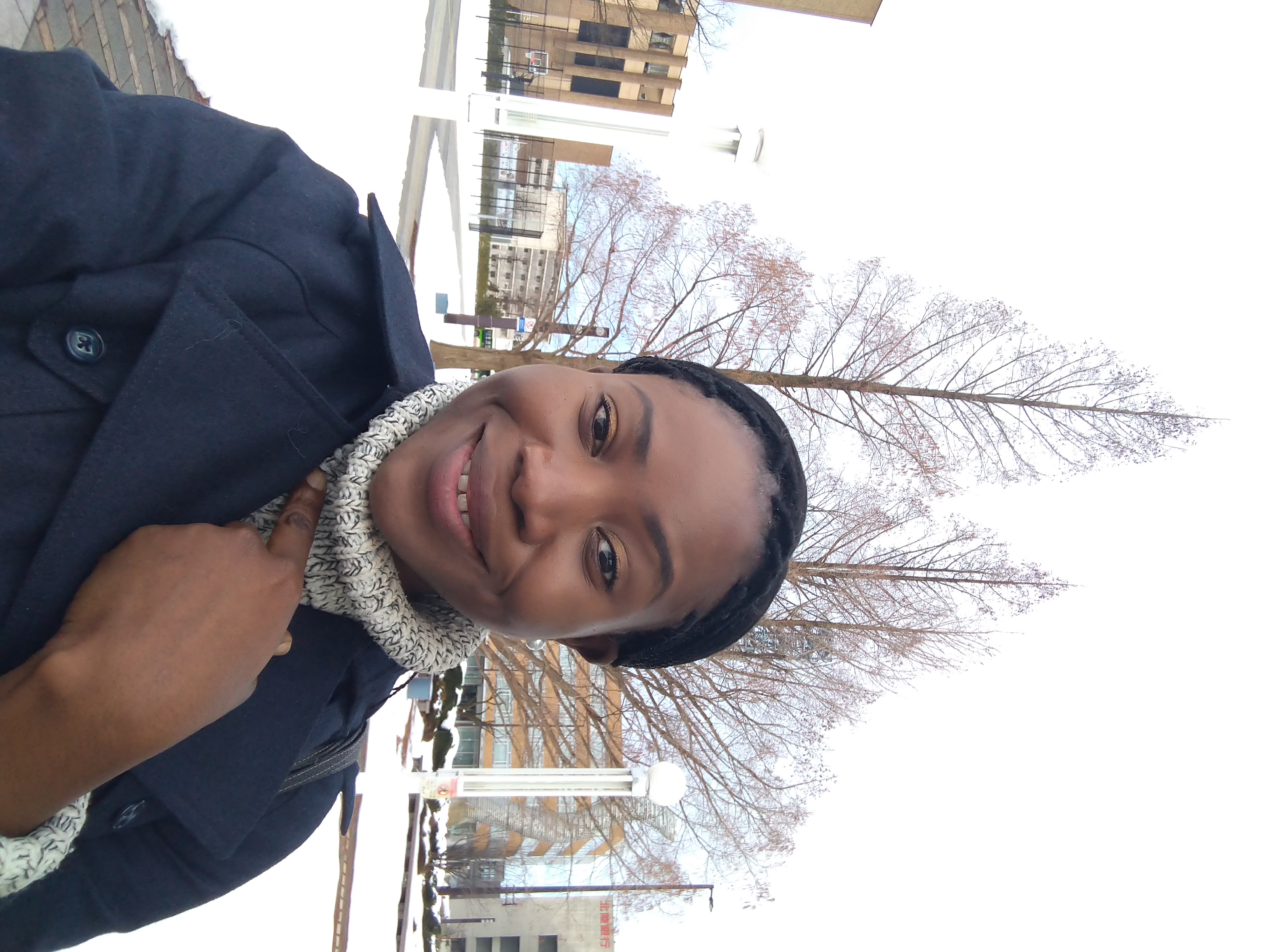 Susan Ayo
Phonology for ESL/EFL Teachers
Japan ,Minamiuonuma shi
05-06-2022
I am new in ACT, hence, It is quite difficult to narrate my experience so far. However, the webinar on Phonology was a good start for me and I sincerely appreciate it .

--- Gigi Williams-Davis
Elements of Visionary Leadership - Strategic Institution Management and Decision-making
Nassau Bahamas
01-06-2022
It was an awesome class. Learned a lot.

---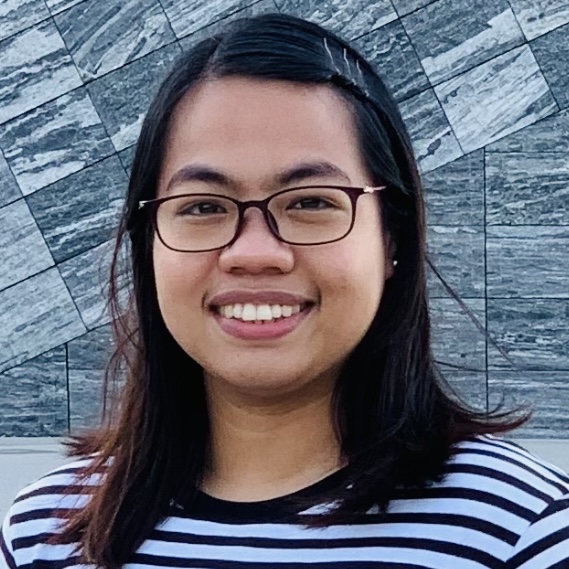 Hay-lyn Dukiling
Differentiated Instruction and Assessment
Tokyo,Japan
31-05-2022
It was a great experience! It was my first time attending their workshop webinar and it was amazing! The trainer was very clear in terms of explaining things and she is making sure that everyone understands her point.

---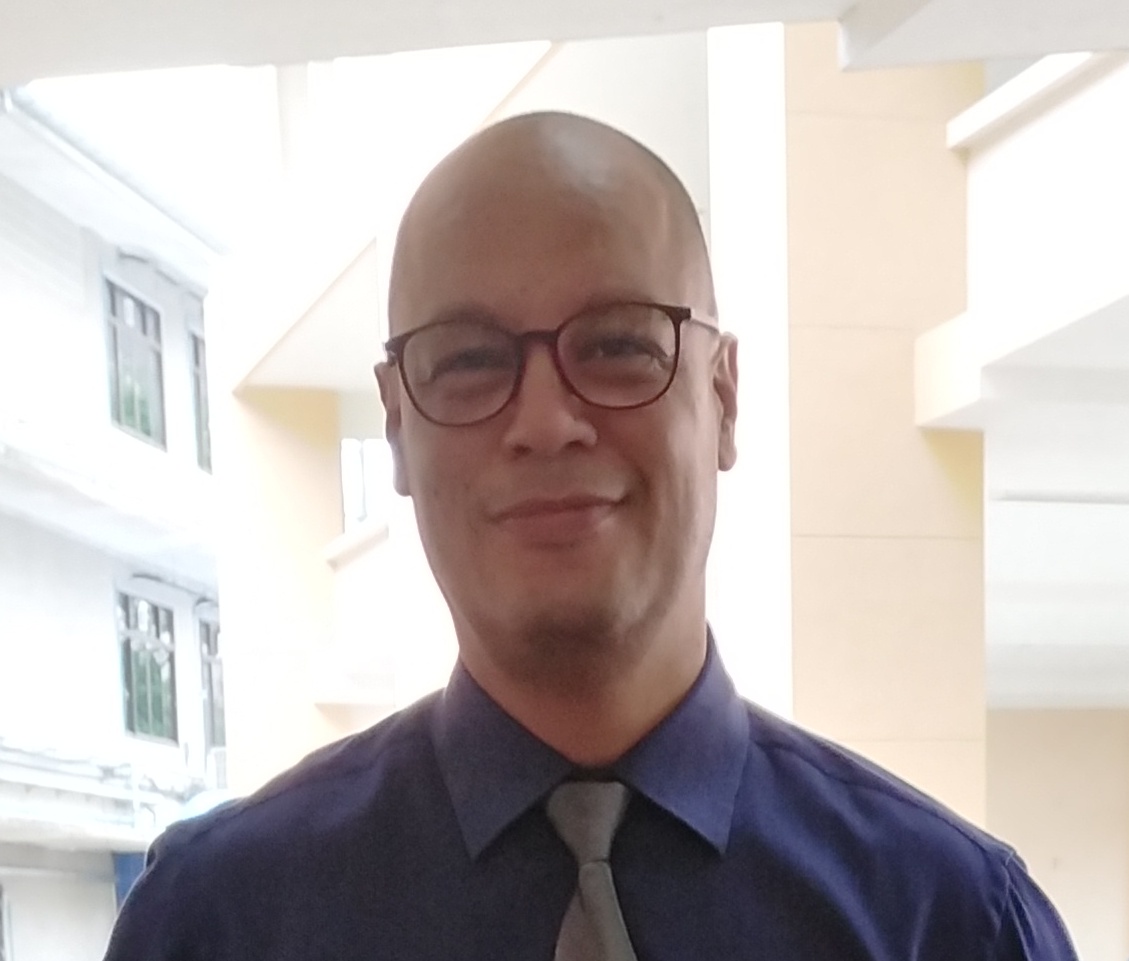 Shevreo Petersen
Elements of Visionary Leadership - Strategic Institution Management and Decision-making
Songkhla
31-05-2022
ACT always puts the customer first. The support and teaching are always readily available to assist.

---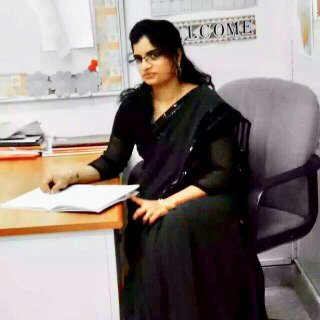 suneetha kondapally
120 Hour International TESOL/TEFL In-Class Certification Program
Doha
24-05-2022
Asian college of teachers gave a great learning experience where we can groom various skills in teaching - learning process. The college provides real time experience with highly experienced trainers and well- designed curriculum.

---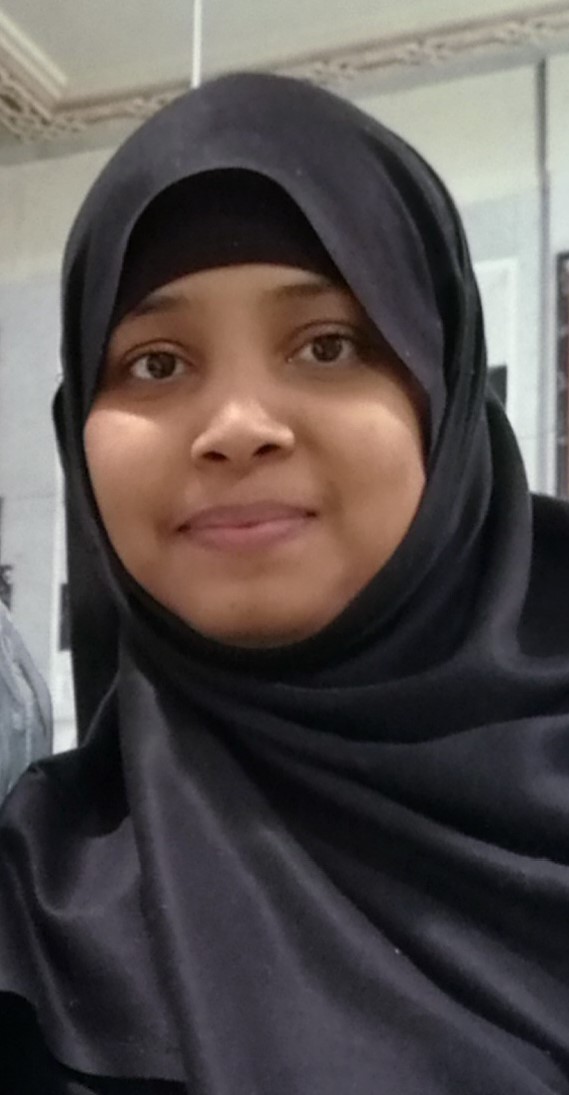 Zeenath begum
International Teaching Diploma
Riyadh
21-05-2022
it was great a experience learning at ACT I learned a lot. Thank you

---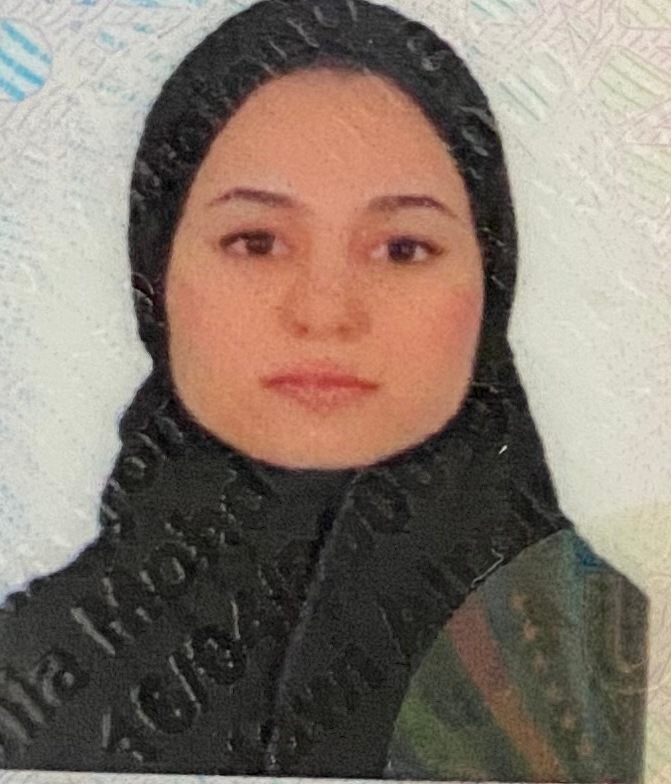 Dania Alrojoub
Instructional Design for 21st century Teachers
united Arab emirates, Dubai
29-04-2022
Very easy to contact and productive

---