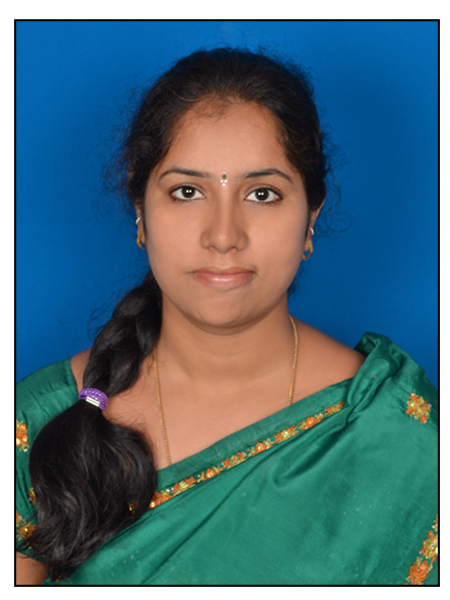 Swathi.Kante
120 Hour International TESOL/TEFL In-Class Certification Program
Hyderabad
21-06-2022
Its a super organization, which help all the teachers through out the world. IT teaches lot of techniques in teaching. Thank you ACT

---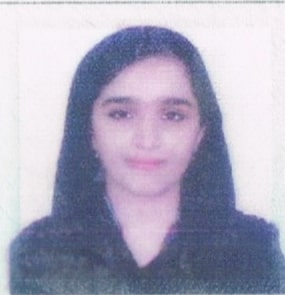 Fatima Damad
120 Hour International TESOL/TEFL In-Class Certification Program
Raigad
21-06-2022
The classes were so much fun with our wonderful mentor Jhumur Chattopadhyay She made the classes so lively and we didn't know where 3 hours went by. Honestly, the thought of the long class had made me a little anxious, but our mentor was making us so comfortable and relaxed that I craved for the class to go for another hour . Had an extraordinary experience. Thank you so much.

---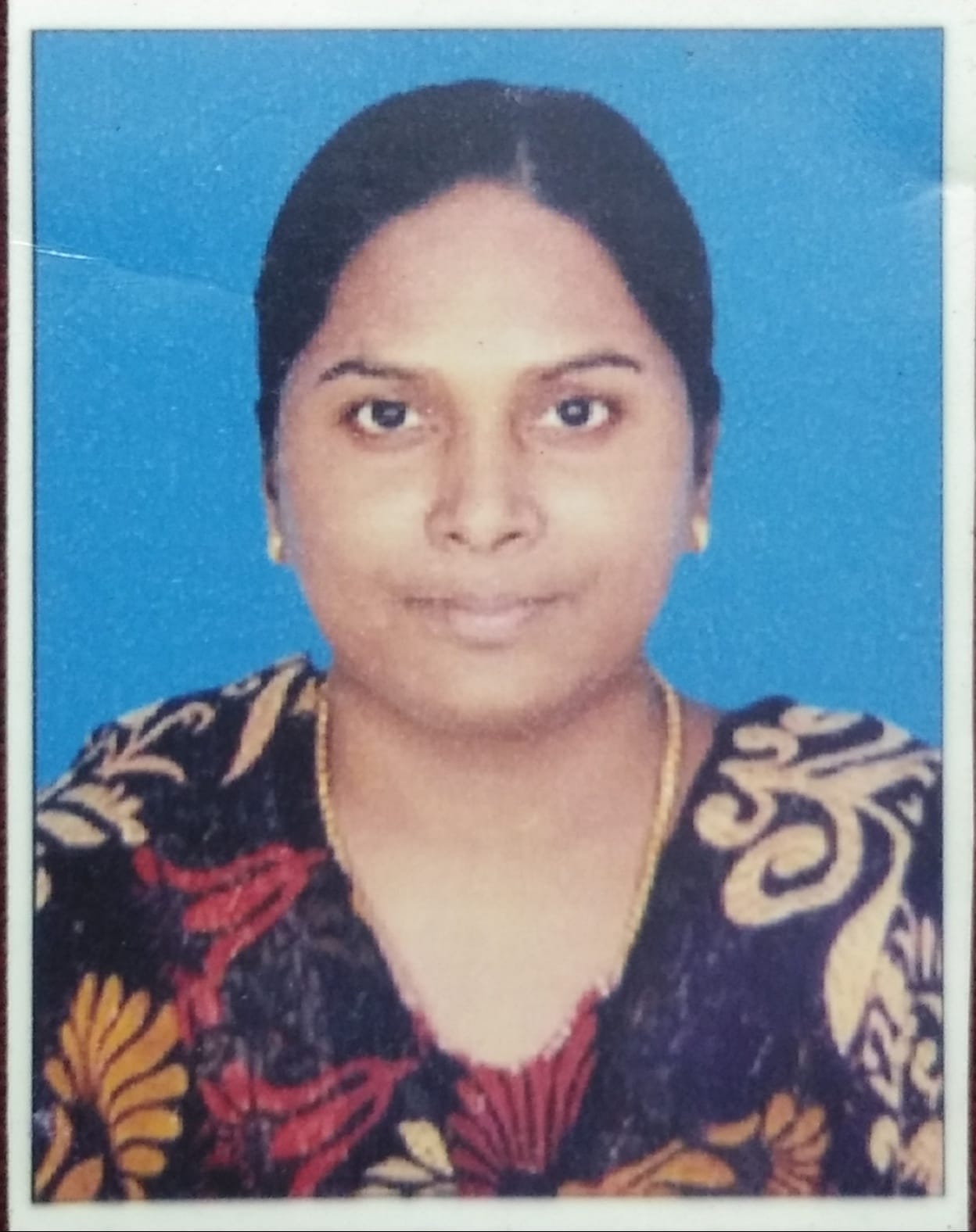 Susanna Elizabeth.M
120 Hour International TESOL/TEFL In-Class Certification Program
Online Classes
India and Chennai
21-06-2022
My successful experience with ACT is really good. I enjoyed every session. I learned many topics that were discussed and it helped to analyze my Teaching experience.I would Like to Thank My Trainers they did a fantastic job proud to say it. I think One can sit at home and learn these courses to gain a lot of knowledge.

---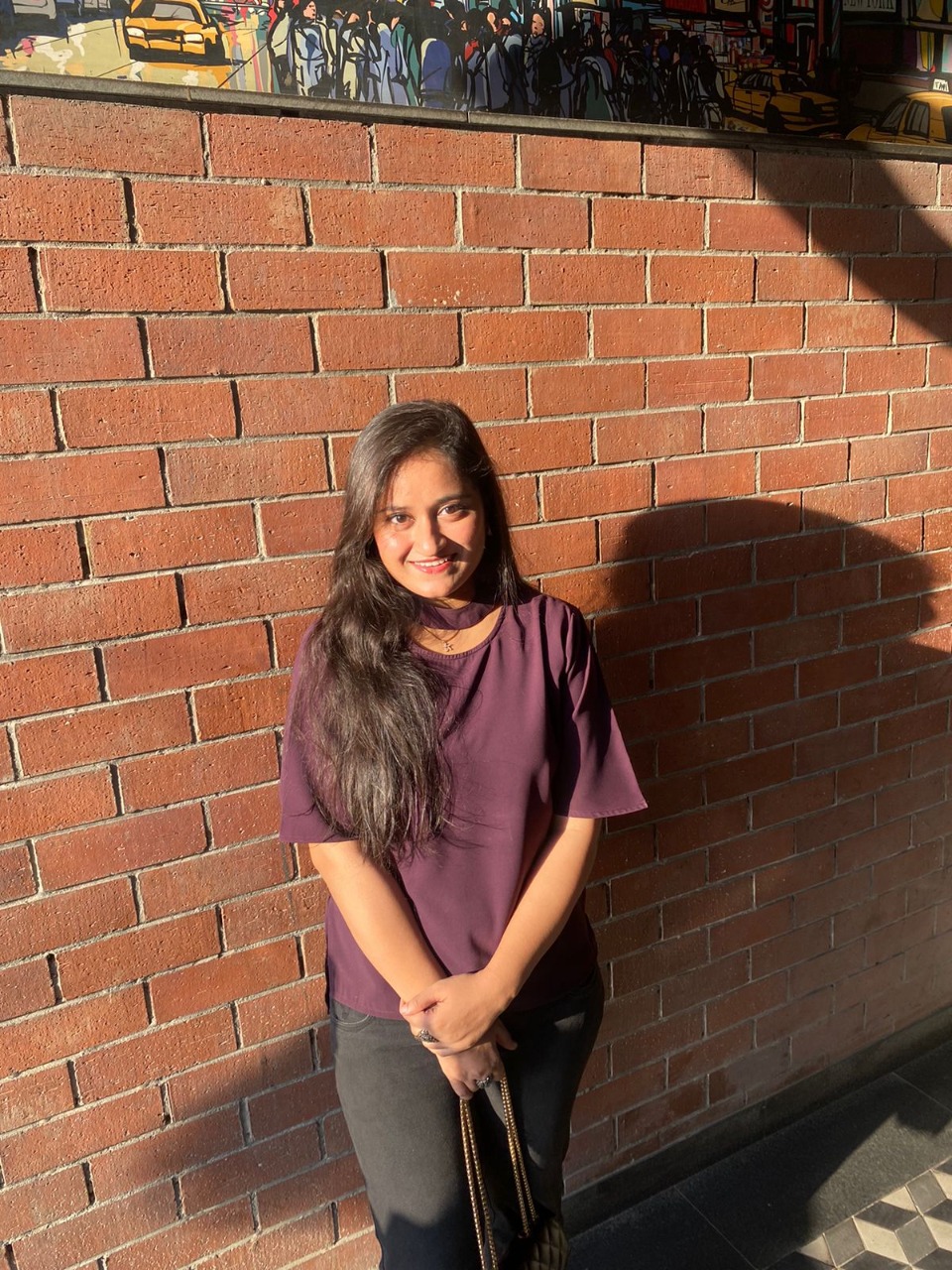 Injila Habib
120 Hour International TESOL/TEFL In-Class Certification Program
PlanetSpark, Gurugram, Haryana
Delhi, India
20-06-2022
The reason for me to join this course was simply about my passion for teaching and travelling at the same time. I had to find something that can balance these things out. I searched online so as to find what are the requirements to follow, travel the world and teach as well. I came across that in almost every country TEFL/TESOL Certification is the basic requirement. Therefore, I got myself enrolled in this. I was a little skeptical whether I should join or not. Is it the right time to join? I haven't even finished my B.Ed yet. At last I chose to do it. And I am glad I made up my mind for it. as it was a pleasure to be a part of this unique and fascinating world of education. I had the privilege of having one of the most wonderful tutors ever! Ms. June and Ms. Sukanya. From the bottom of my heart, thank you so much. This course has introduced me to many new concepts and given me a solid understanding of teaching English as a foreign language. And even before stepping into the world of being a teacher, I got to brush up my skills and learn new techniques like how to plan a lesson, classroom management and many more. Now, I can proudly say that yes I can be a better teacher. Also, it has taught me to be spontaneous and to come out of my comfort zone and be creative. It has been a process of self-development for me. I have been able to identify my strengths and weaknesses and now I can work on them. The most memorable part for me was to make the microteaching video. To conclude, I must say that this has been one of the best and remarkable experiences of my life. This has given me the right tools to conduct a successful teaching process.

---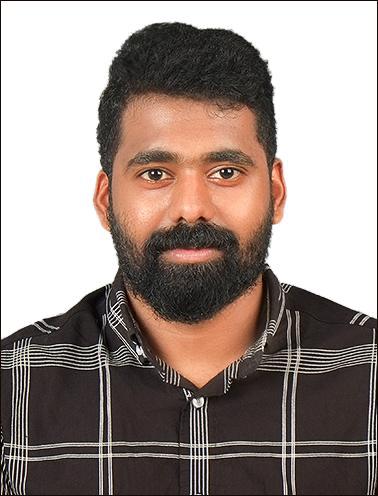 Rahul M
120 Hour International TESOL/TEFL In-Class Certification Program
My First School International, Thiruvannamalai
India, Malappuram
20-06-2022
The Asian college of teachers is one of the best  academies to pursue your TEFL course. The trainers will teach according to learners needs and learners will never feel bored and tired. Every day will be a new beginning and students feel comfortable and confident to learn. ACT helped to learn how to teach students and maintain an interactive class. ACT was one of my best choices in my life.

---
Nazy Stacey Gomes
120 Hour International TESOL/TEFL In-Class Certification Program
Universal High School, Maharashtra
India, Thane West
19-06-2022
Hi I am Stacey and I have been attending the 26th March to 18th June TEFL Webinar Live online course. My journey began when I decided to go forward and register my birth with the Portuguese Embassy. So I looked online for courses that would give me the green card to teach in the European sector. That's when I stumbled upon ACTS . That time I enrolled for the sole purpose of those 120 hours. What I didn't anticipate was the level of professionalism! I am a person who can doze off right in front of the instructor. Not one session went by where I could even think of being distracted. Ms June has taught us the course content marvelously but what I have learnt from her as my teacher is the art of training. First thing I remembered was her saying that there is a tomorrow. We can all wait to respond or to ask a question. I also learnt the art of conducting lessons with trainers. I have been a project coordinator for the last 8 years and a teacher in charge since 2017. Preparing all the plans and guiding them was my responsibility but the activity on the four c's conducted by Ms. June got me thinking that I can do this with my teachers. She has constantly appreciated me along with a subtle nudge to think out of the box. I appreciate my teachers for their hard work, I impart knowledge and guidance but am not satisfied as they too need to start thinking like me only then they will grow. The art of training teachers is what I have learnt from this course. I am grateful to Jesus for this path I have chosen and also feel blessed for Ms. June as my trainer. I would like to thank Ms. Sukanya for her wonderful activities too. Thank you for sending Ms. June on the last day.

---
Anuja
120 Hour International TESOL/TEFL In-Class Certification Program
India, Tamil Nadu, Chennai
19-06-2022
At first, I was not interested in doing TEFL because I felt it was not required, it was just a hype to collect money and that's all, but then I was trying to apply abroad and I realised that TEFL is required if you want to teach abroad. So that was the reason why I took TEFL and I selected Asian college of teachers is only because my sister is also doing a course in this institute, one more reason I chose it is because the first institute to show up in google is Asian college of teachers when you search for an institute which provides a course on TEFL. Now after attending the course, I feel this is one of the good decisions that I have taken. The course is very systematically planned and delivered well. The trainers are well trained and equipped for the course. Our trainers Ms. June and Ms. Sukanya have taken the classes very well, they are well knowledgeable and prompt in answering all our questions. Our class was positive, energetic and interactive, we did not even know how time flew by. I would like to comment on Ms. June. She has such a beautiful charisma that she spreads it to the class and this gives a very positive vibe to the entire class; which makes us also share and spread that positive vibe to others, I am so glad to have met such a wonderful human being. Ms. Sukanya is also a very patient person, who is helpful and charming. I am very happy to have joined this institute and taken this course, it has helped me be a better teacher and it has made me look at things in a better perspective, the course has also given me better ideas in teaching and giving the learners a holistic development. So, thank you ACT team for all the hard work you have been doing to make us better teachers.

---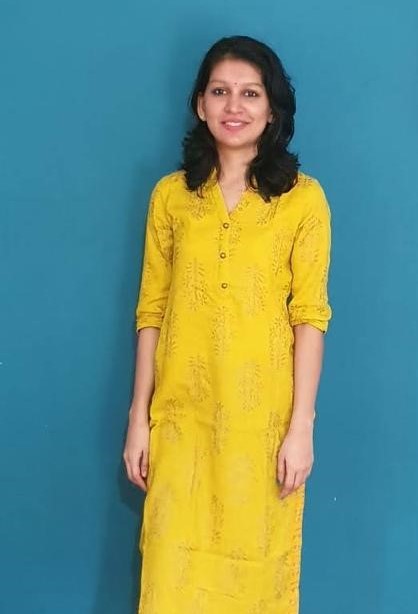 Devika Bose
120 Hour International TESOL/TEFL In-Class Certification Program
Vedantu
India ,Thodupuzha
18-06-2022
I was really doubtful as when I had enrolled for the course as I come from a completely different background. But today I can say with confidence that I have made the right decision. I can see the changes in me as a person , the way the classes are .I LEARNED THE IMPORTANCE OF warmers, context setting , activities and closure of a lesson in detail through this course and i am amazed to see how my teaching structure has changed after this and the outcome and feedback were amazing too. Special shoutout to my trainers Ms. June and Ms. Sukanya. Their patience, feedback and energy level is beyond words.

---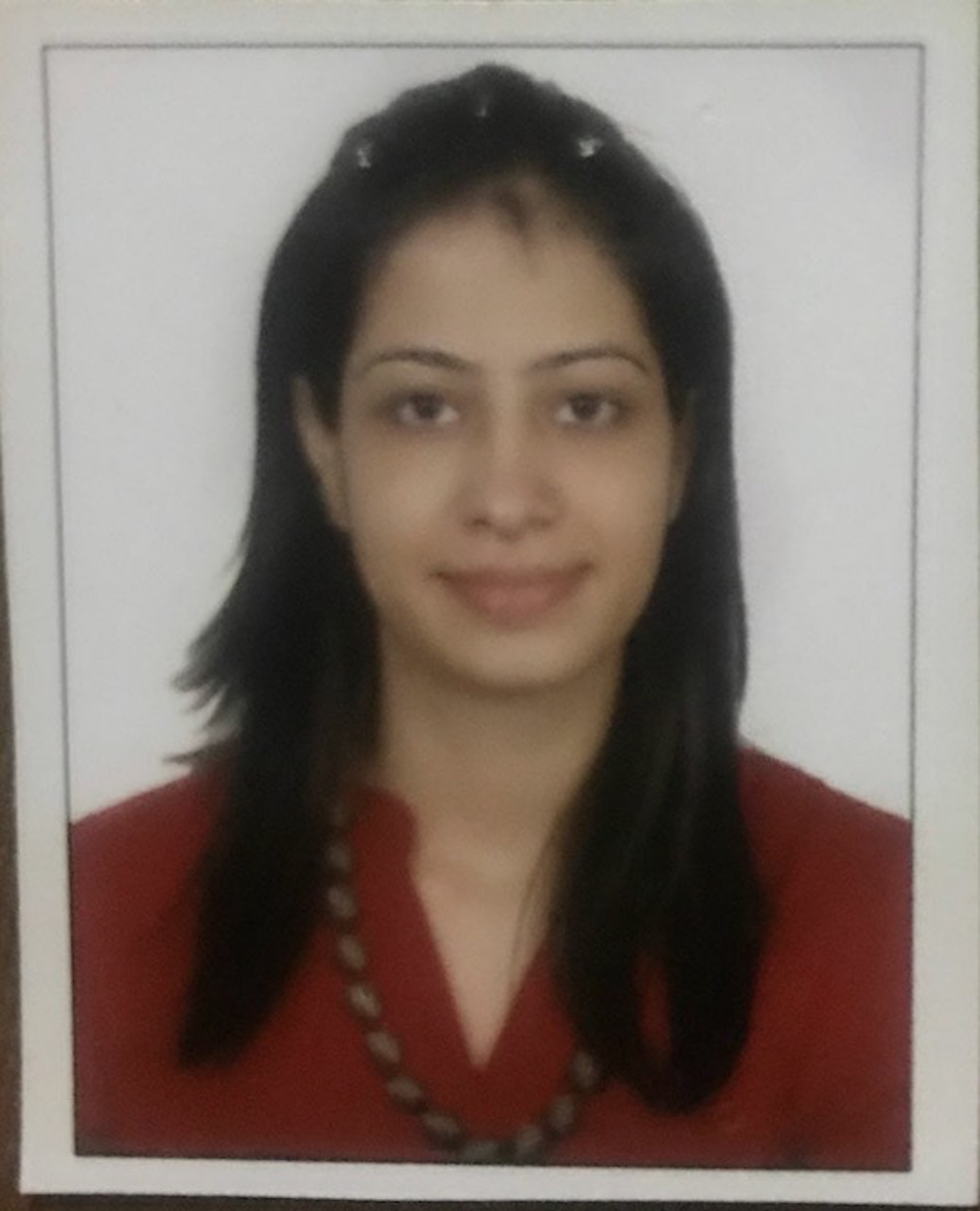 Aakshi Suri Mehra
120 Hour International TESOL/TEFL In-Class Certification Program
Pathways School, Noida
India, Noida
18-06-2022
I enrolled in the 26th March-18th June live webinar batch. I am currently working as a teacher in an IB school and am a certified PYP teacher. I cannot thank my mentor Ms. Jhumur Chattopadhyay we call her June for all her efforts she has put in making this journey so beautiful and memorable. Before joining the course I never knew I would learn so much and be able to implement the same in my classroom. My lesson plans are much more structured now. The delivery of lessons has become much and much better. There was something new to learn in every session from acquiring new teaching skills, classroom management techniques, planning of lesson plans, evaluation techniques etc etc.. just to name a few.. I have attended all the lessons because the curiosity to know what I am going to learn today and moreover I never wanted to miss out on anything kept me going. I want to thank Ms. June from the bottom of my heart, for making this journey so enriching.

---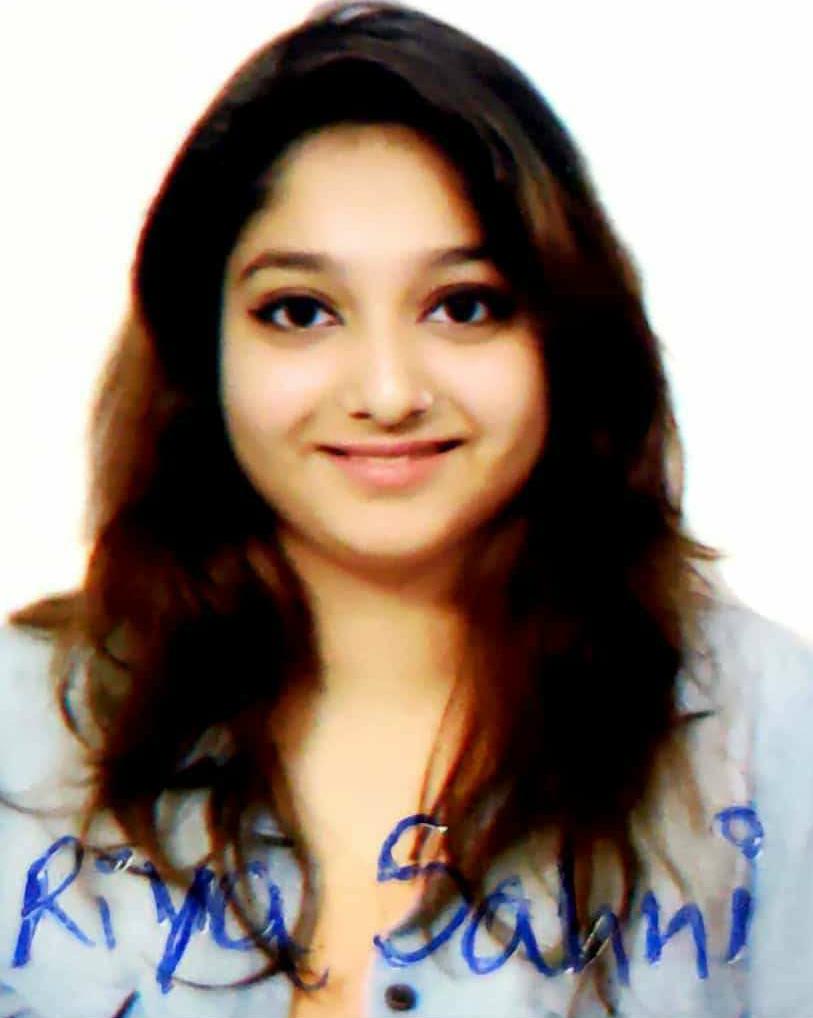 Riya Sahni
120 Hour International TESOL/TEFL In-Class Certification Program
india and delhi
18-06-2022
It was a good experience. I would say this course has groomed me and enhanced my potential. It was all possible because of the trainers Miss June and Miss Sukanya.

---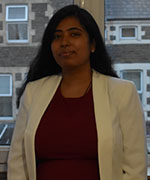 Rupashree Majumder
120 Hour International TESOL/TEFL In-Class Certification Program
Beyond Skool
Pune
18-06-2022
ACT gave me an opportunity to get my first teaching job. It's because of ACT I have completed 6 months in a reputed online school. I got the confidence to teach. TEFL helped me to have a better understanding of teaching. I now implement what I have been taught during TEFL AND ITD by my trainers while I teach. Thank you to all my Trainers which include June , Debalina , Adit & Sukanya. Thanks to the guest lecturer. I hope to spread this holistic approach of teaching to more and more.

---
Anjali Krishnakumar
120 Hour International TESOL/TEFL In-Class Certification Program
India, Kochi
18-06-2022
I always wanted to travel the world, and teaching English in foreign countries is what I kept as a plan B for my essentials. After researching a lot about the promising opportunities, I came across the Asian College of Teachers via google. Even though I was looking for detailed plans of courses available, I had no plans to join a course this near. To my surprise, I was already a student of the batch two days later. Before enrolling in the TEFL Live Webinar Batch session, we had no idea the classes would be this interesting. Our mentors Jhumur Chattopadhyay and Sukanya helped us understand the lessons effectively and interestingly. The lesson plans structured in this way via activities and brainstorming sessions are what I found interesting the most. The modern techniques and tactics of teaching and how to make the learner learn the subject in an engaging and entertaining environment helped me a lot. I'm also thankful as I got plenty of friends from other cities via this programme. The course programme has immensely contributed to my personal well as career development in terms of communication and language. I'm so grateful to be a part of this programme and am waiting for my first experience as a teacher to my students in near future. All thanks to ACT management and our beloved teachers for giving me this opportunity and moulding us into competent personnel.

---