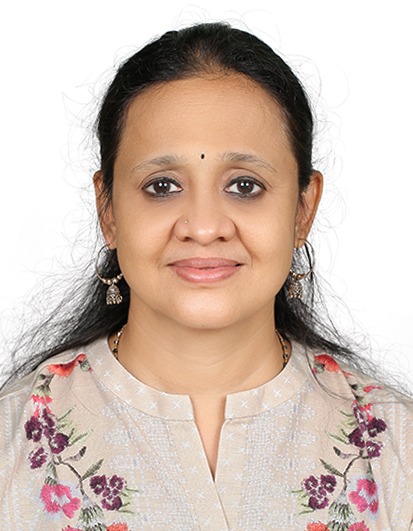 Deepa Ramakrishnan
International Teaching Diploma (12 Months)
24-07-2022
Dubai Uae
I personally gained a lot of experience in reading the material with real life experience and the feedback of my assignment was very genuine and made me understand how important it is to take the course seriously. I am happy to be part of this enriching experience

---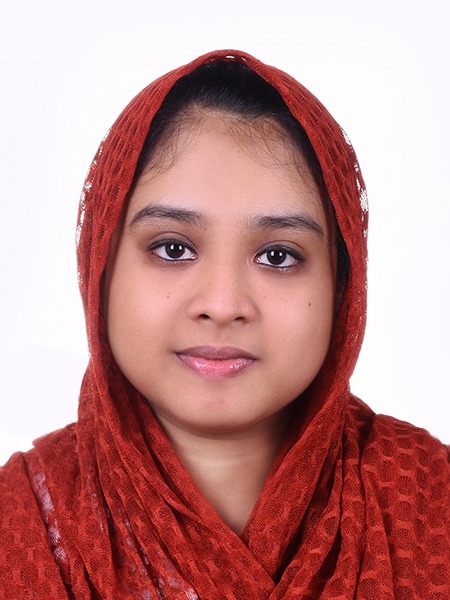 Nuzreen Athif Mohamed
International Teaching Diploma (3 Months)
23-07-2022
United Arab Emirates, Abudhabi
Duration was perfect as I wanted. Coordinator was available all the time. Contents were easy to learn. Assignments helped in learning deeply. Last assignment helped me prepare as a teacher. Thank you.

---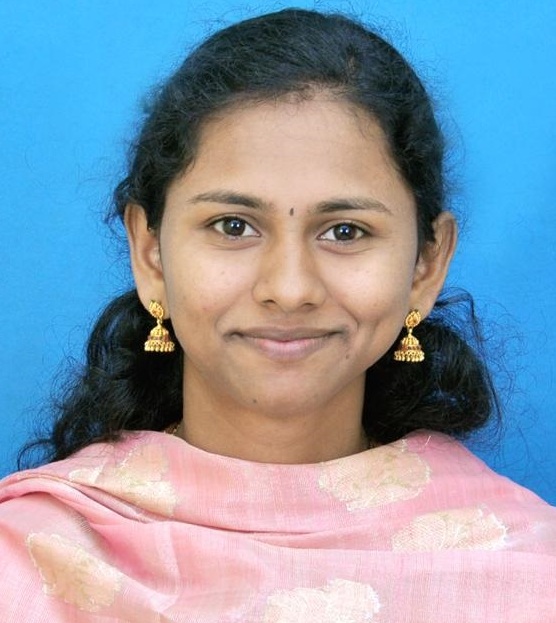 Puvithra B
Certificate in Early Years Care & Education
23-07-2022
Singapore
Quite interesting and good to learn

---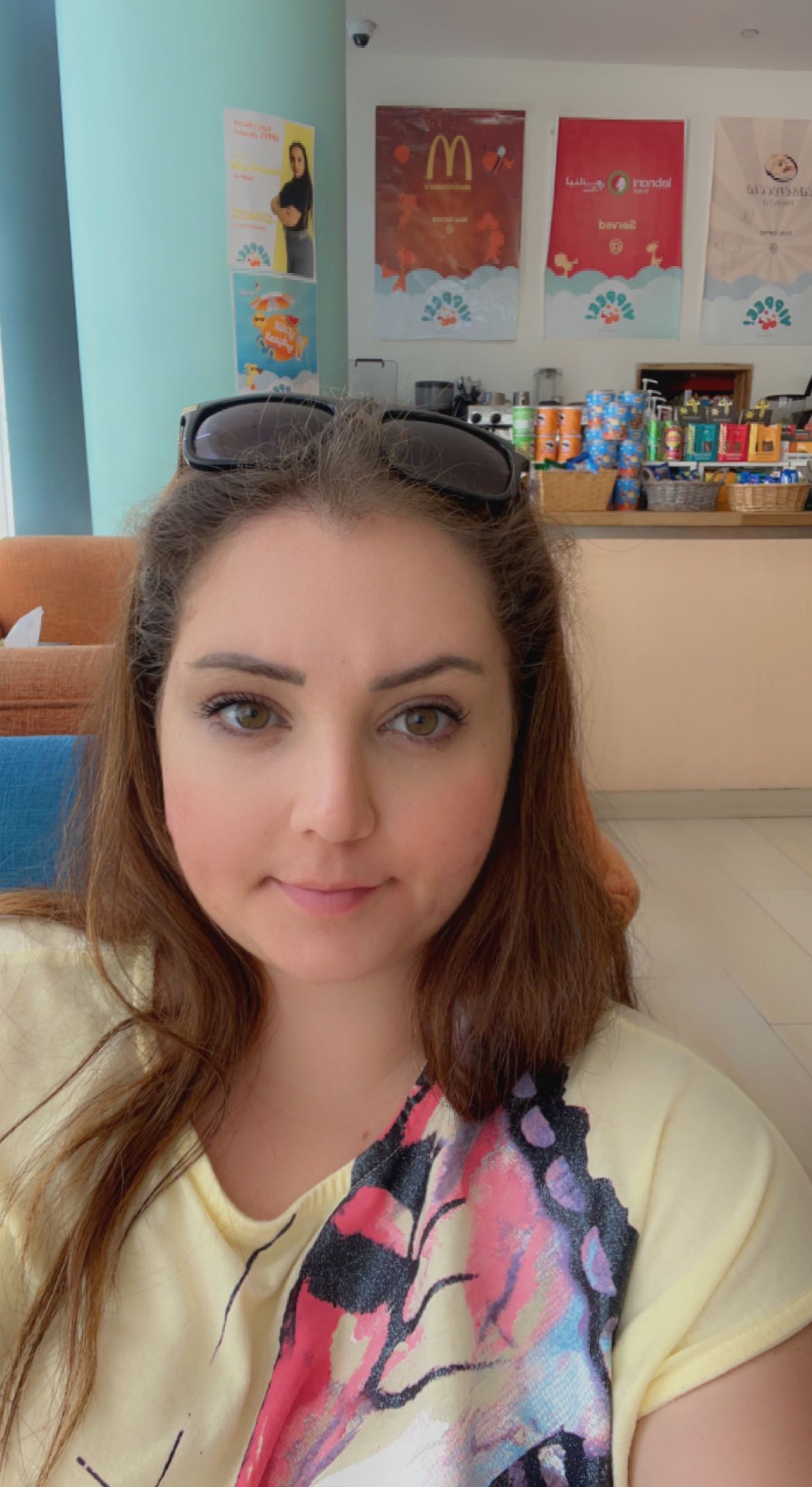 Joelle Emil Abou Kors
International Teaching Diploma
22-07-2022
Jordan-Amman
Change is the end result of all true learning.

---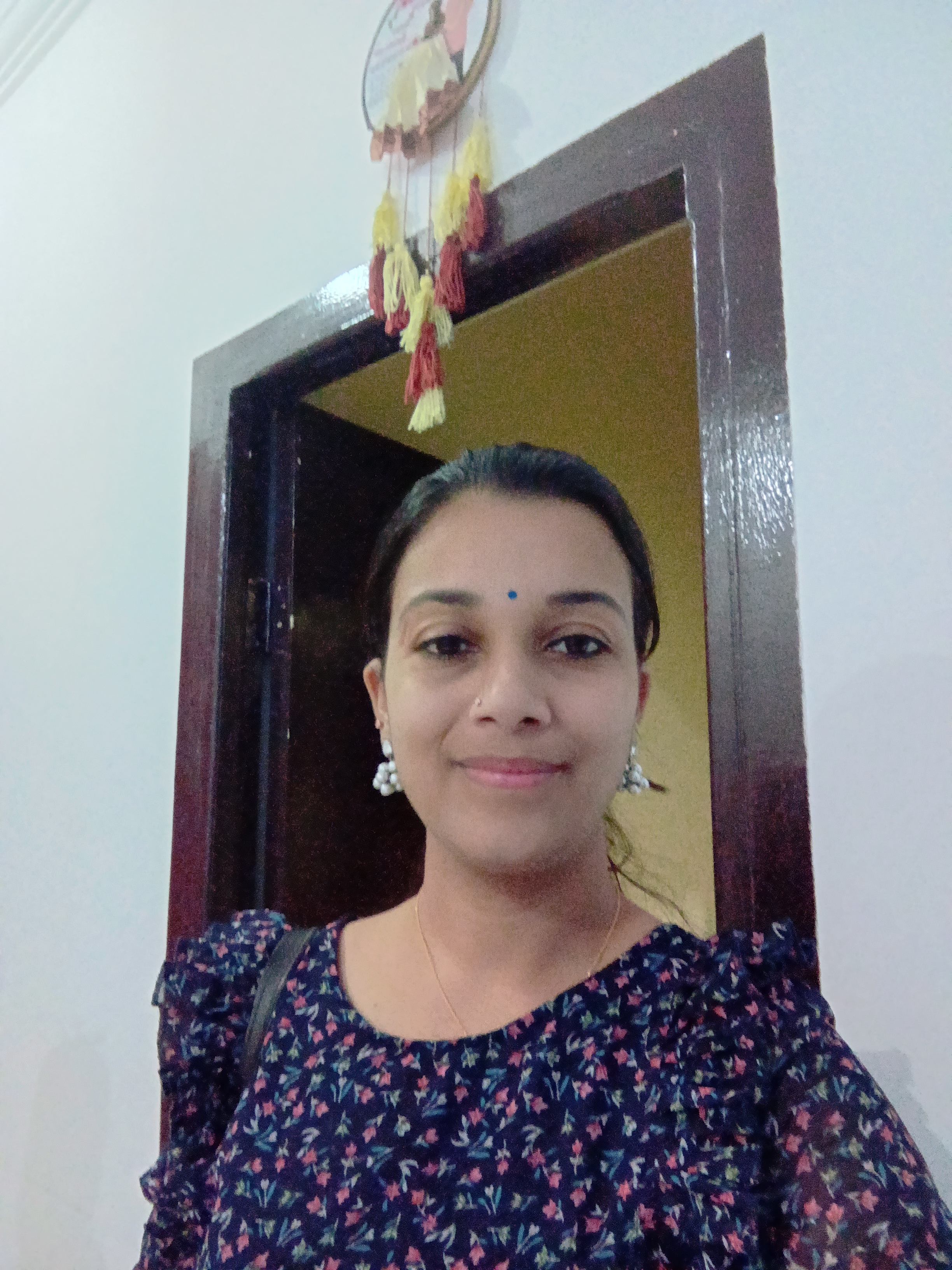 Archana M Nair
Certificate in International TESOL Program
14-07-2022
Qatar , Doha
I am working as a social studies teacher. By this course I gained confidence in teaching English for younger learners. I got ideas for several activities, creative lesson plans and classroom management.

---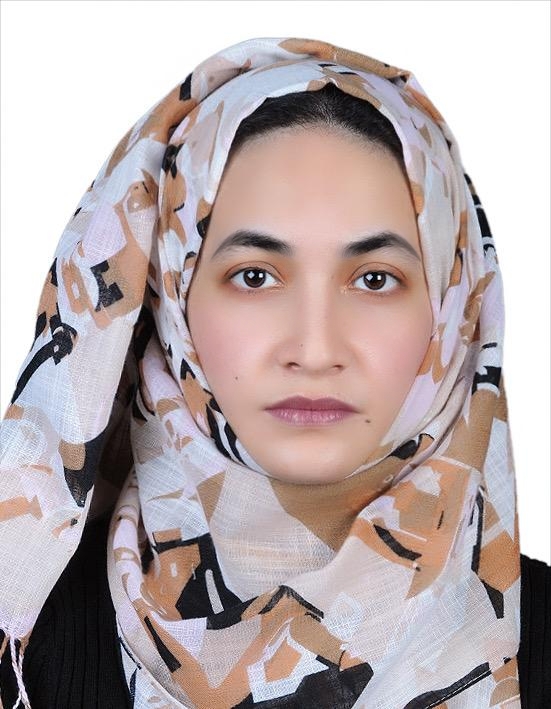 Taslima Akter Siddique
Diploma in Early Years Care & Education
10-07-2022
United Kingdom, London
The course has helped me to understand better about early years and to use it for future teacher job

---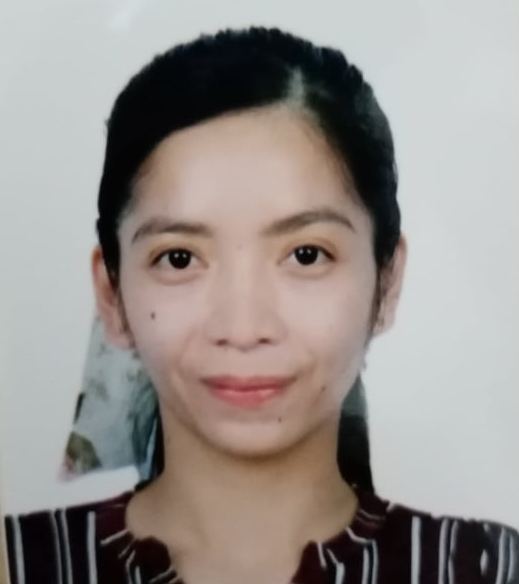 Rowena Janine Domalanta
Diploma in Pre and Primary Teachers Training
09-07-2022
Philippines,Calasiao
I enjoyed it a lot, I've learned a lot, I was challenged and satisfied, I became more confident, I learned, listened , laughed and cried but all of these are all worth it.

---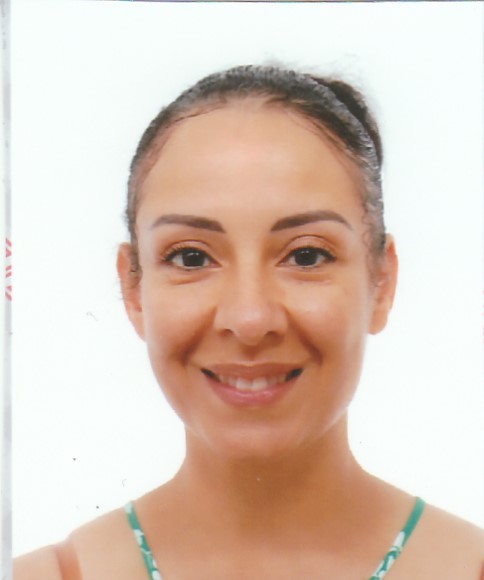 Rosa I Cornier
Certificate in Early Childhood Care and Education
07-07-2022
Lausanne, Switzerland
Informative and relevant material are key to having the proper knowledge on a specific subject matter. Your courses supply that!

---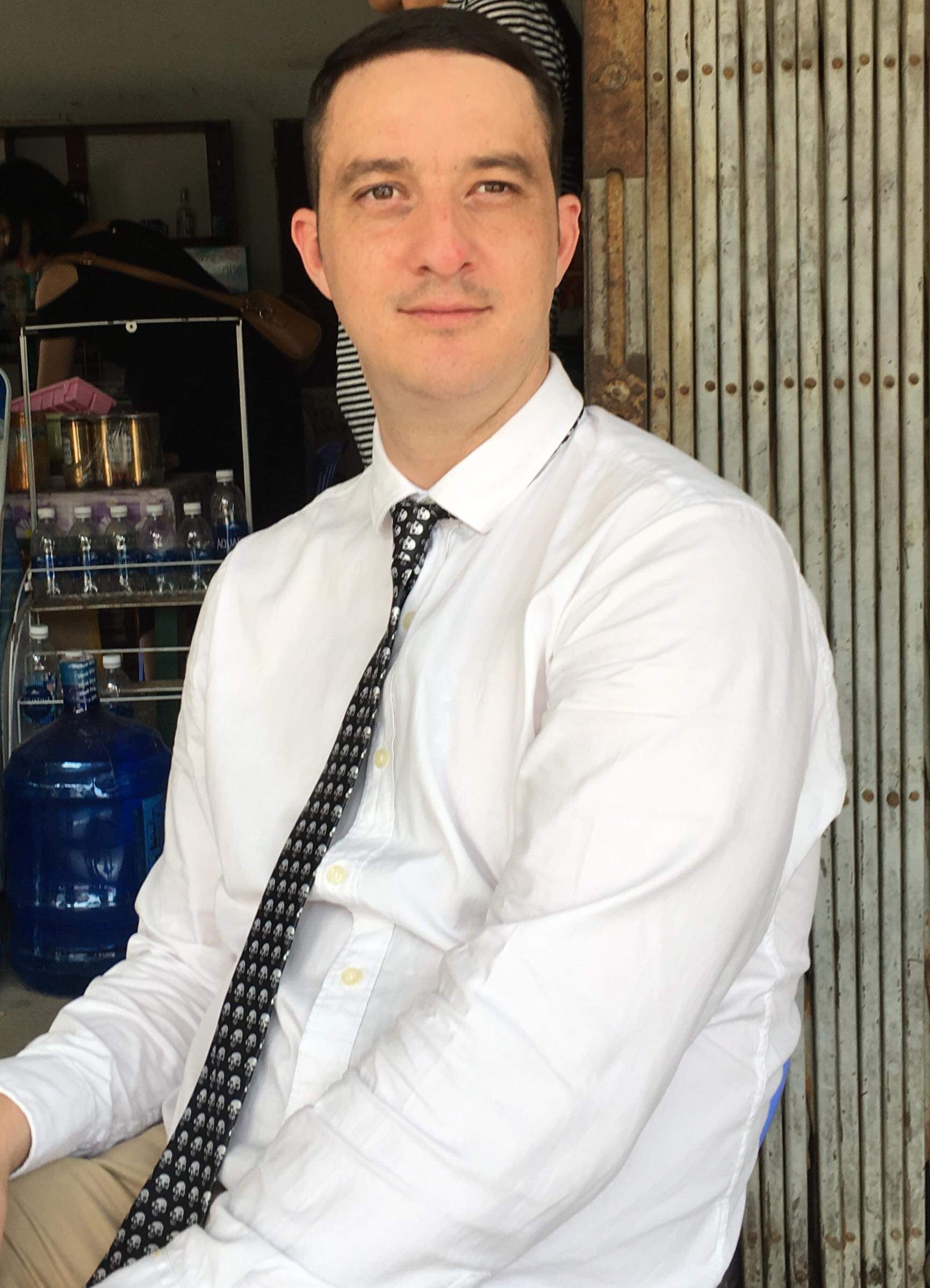 Robert David Laas
Certificate in International TESOL Program
07-07-2022
Vietnam
I am well impressed with this course, at first I thought it would be easy but I actually landed up learning a lot more than I expected. Getting assignments sent back to redo made me nervous at first but landed up teaching me more than what I bargained for. The instructions from the person marking the assignments were clear and easy to understand and aided in the learning process.

---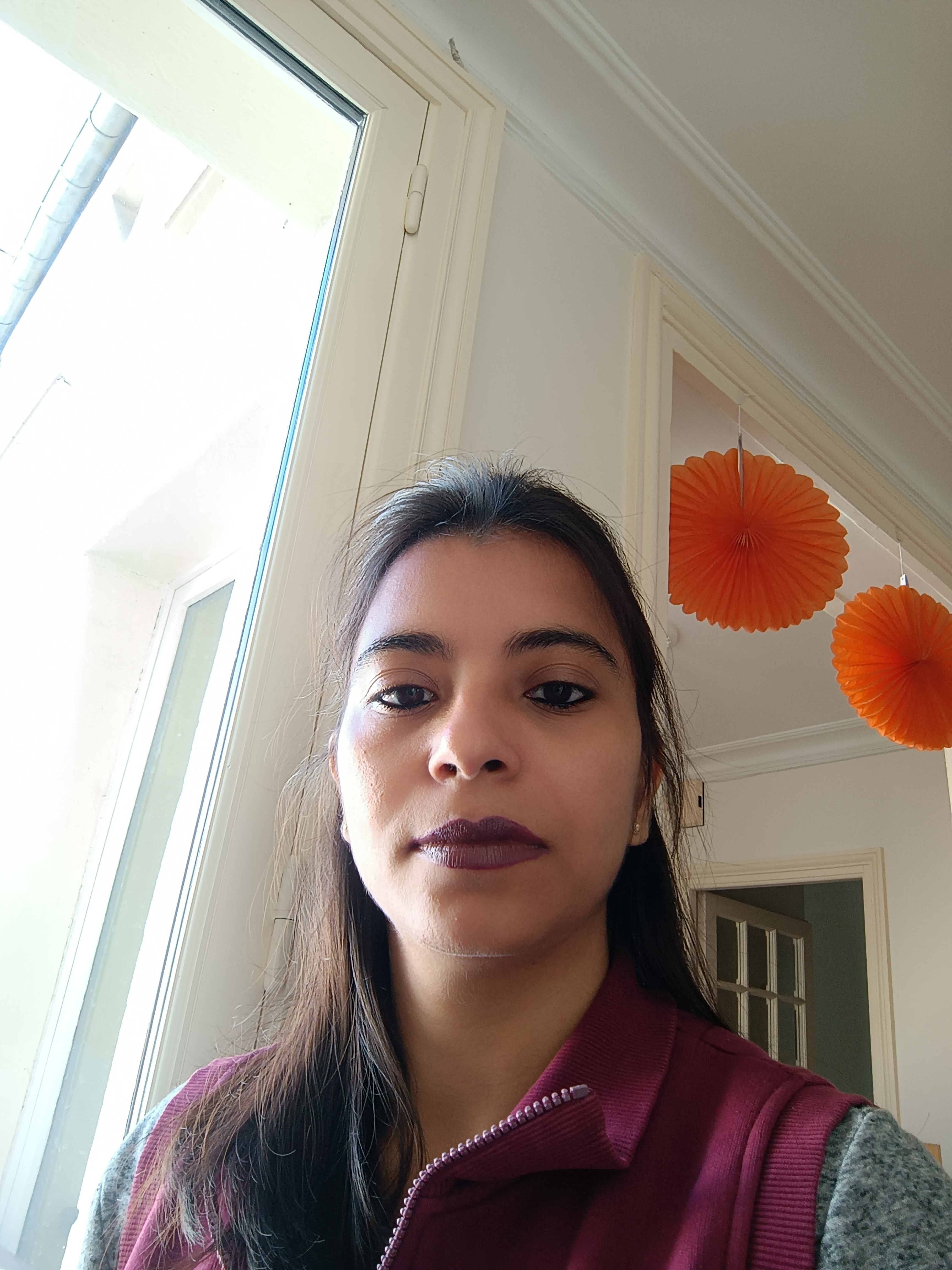 Swapnil Gupta
Post Graduate Diploma in Special Education (ADHD, Autism and Learning Disabilities)
05-07-2022
France
Experience with ACT, especially with my coordinator Bidisha was awesome. She was immediate in answering all the queries. I was a little reluctant in choosing an online mode course however it was a great journey and my learning has gone par my expectations. Looking forward to pursuing more courses.

---
Fathima Shumshad Mohamed
Diploma in Montessori Teachers Training
29-06-2022
Tokyo-Japan
Thank you very much for the wonderful experience. I am very happy with the content of the course and looking forward to apply to children in the near future.

---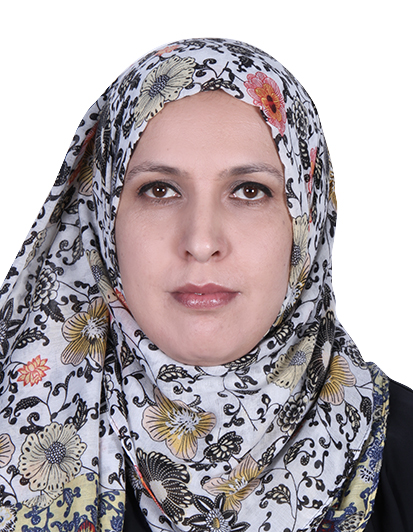 Mounia Mahroug
Diploma in International TESOL Program
27-06-2022
United Arab Emirates
The TESOL program is a rich one, as it allowed me to better my teaching skills regarding planning, assessing and understanding the needs of my students. The provided materials were beneficial to develop my knowledge. The pace of the program was also good as I could work on tasks whenever I could ( it suited my work conditions ). The feedback of the tutor was constructive and helpful.

---