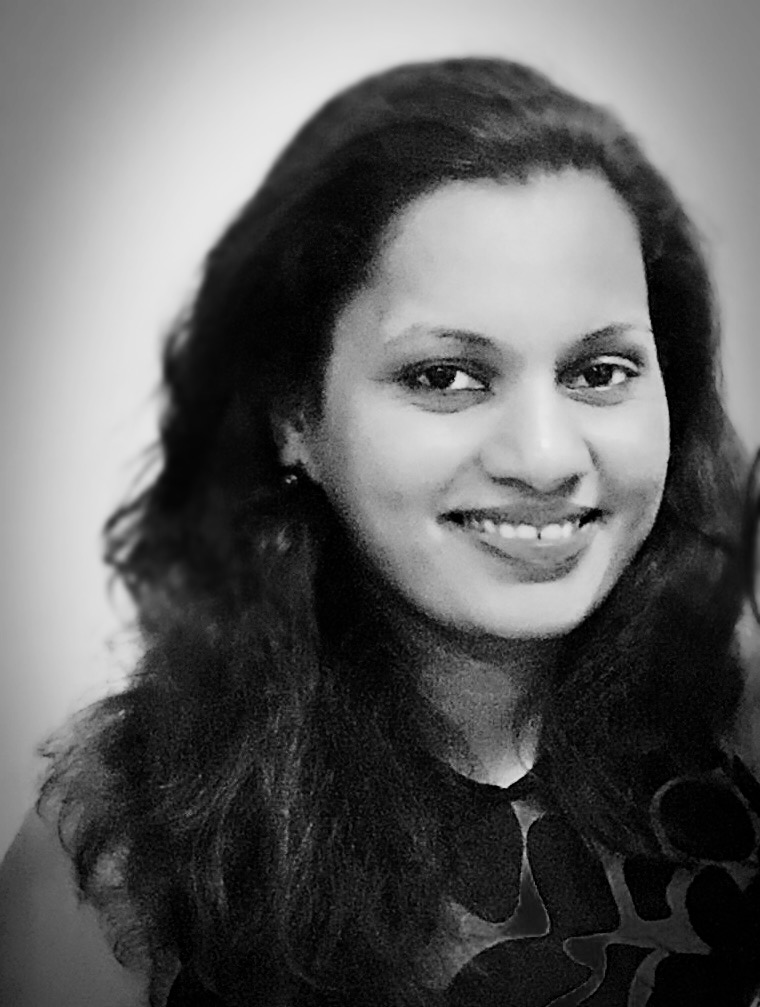 Reshma Ghosal
Post Graduate Diploma in International TESOL Program
20-04-2018
United States
An IT professional with extensive corporate experience in an organisation dealing with banking and Finance. I also have inclination towards teaching to students and especially to uplift the children who are having difficulty in their studies or subject.

---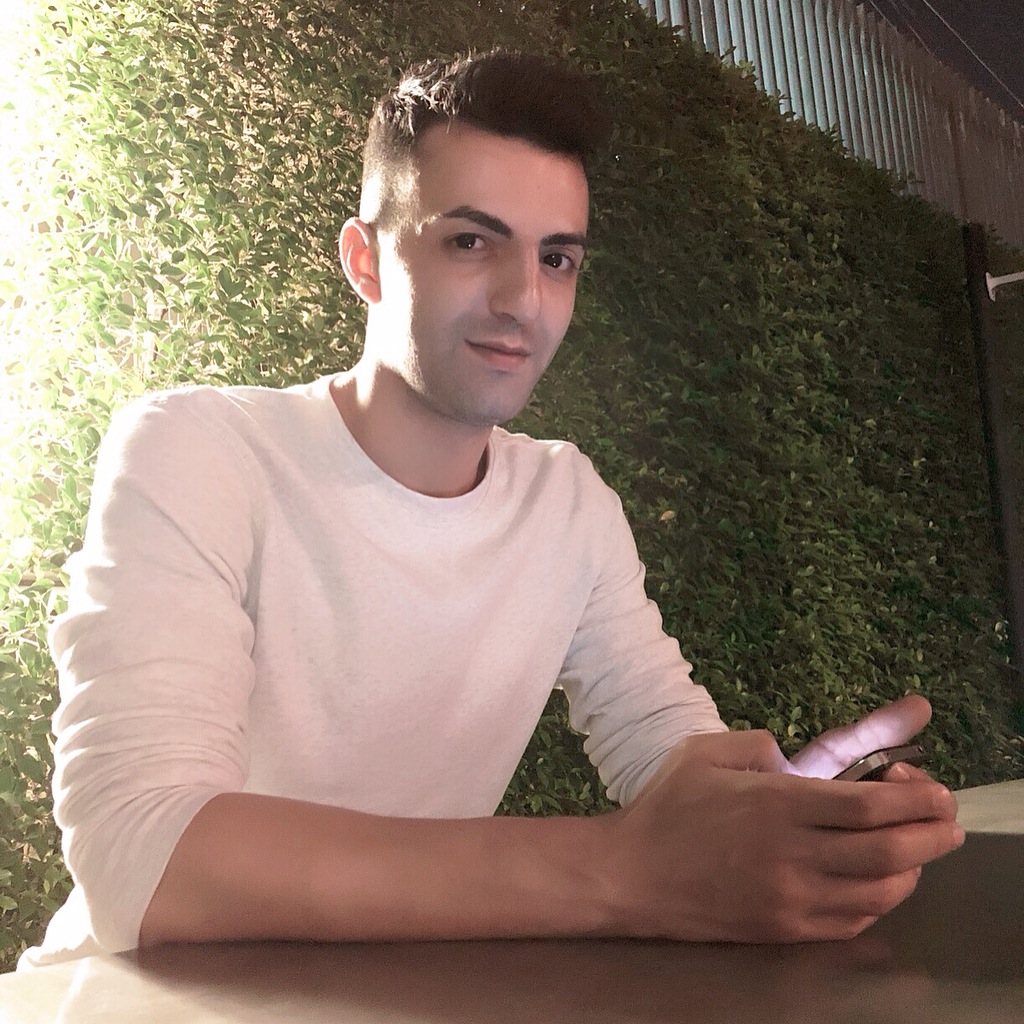 assad shaban
Certificate in International TESOL Program
13-04-2018
Jordan-Amman
am so very glad i find ACT and i am glad to take this opportunity it was a really great journey and it did really increase my skill and ability in teaching as it also give more confidence in my self to stand in class with confidence and teach and encourage students and provide them the education that they need thank you ACT.

---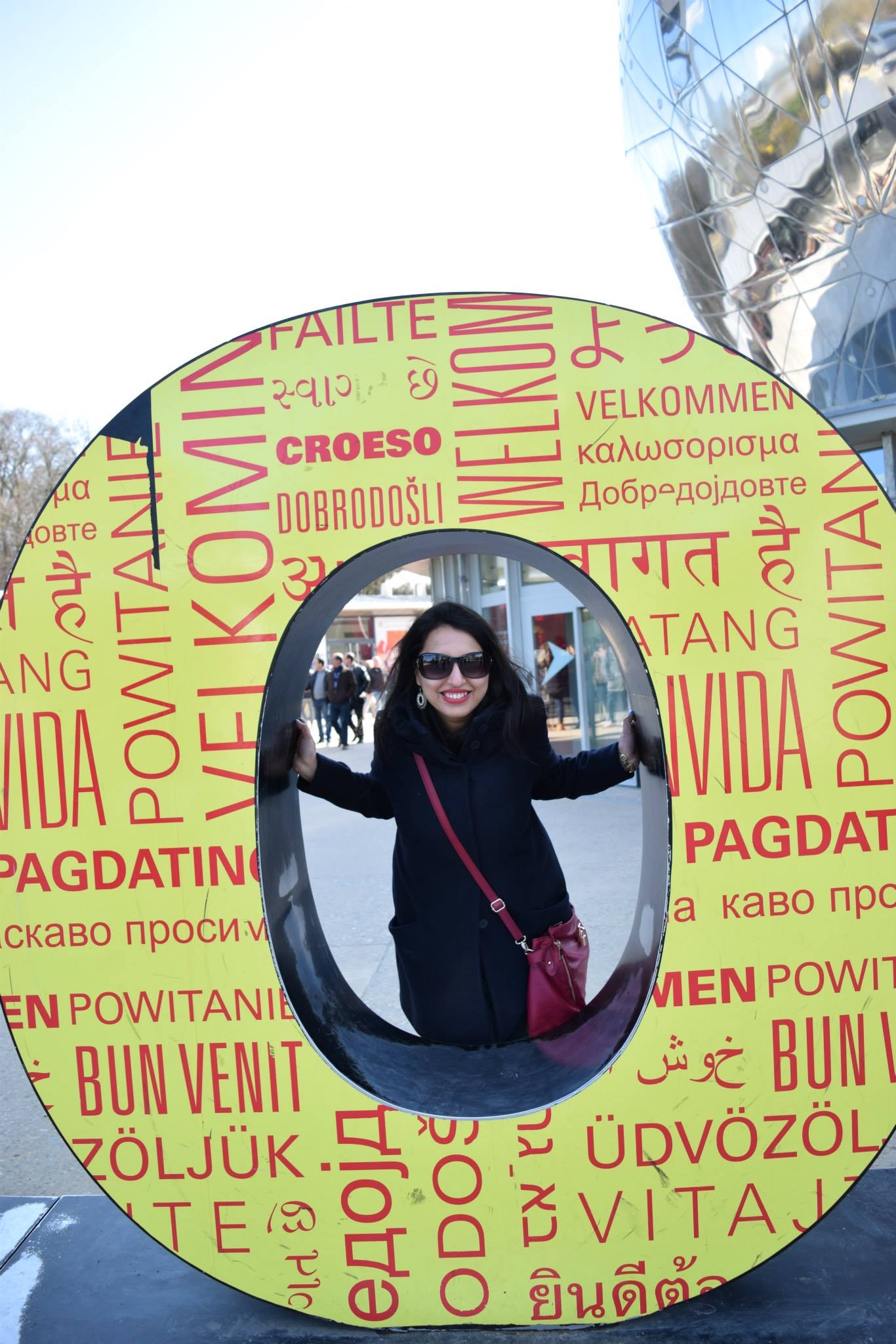 Reshu Gupta
Certificate in International TESOL Program
08-04-2018
Germany , Mönchengladbach
I enrolled the course and everything was smooth and super quick.l.Enrolling team was reachable and that too in late hours too and helped me in getting all my credentials and material access quickly . Lessons. MCQ and assignment were all given so that one can study in its own pace. I started studying in my pace and completed first phase in week time. (Giving 10 hours daily). Evaluation of mid term happened within designated timelines and authorisation of phase2 was also given on time. However the only thing which I didn't like is phase 1 content was not accessible during phase 2. Phase 2 was completed and evaltion happen and finally now I am TEFL certified. Overall it was satisfied and would recommend others too.

---
Melinda
Young Learners Teacher Training
30-03-2018
South Africa
I enjoyed working with the Asian College of Teachers. I found the information valuable. It has been beneficial in helping me build upon my knowledge as a teacher. I recommend the 220 hour TEFL Diploma with Specialization in Young Learners Program strongly. Thank-you to the Asian College of Teachers.

---
Evangeline Keswani
Certificate in International TESOL Program
08-03-2018
Kowloon, Hong Kong
Glad to have gone through this course . Great experience and learned a lot about lesson planning and classroom management. This course has allowed me to boost my teaching skills and apply it in classroom.

---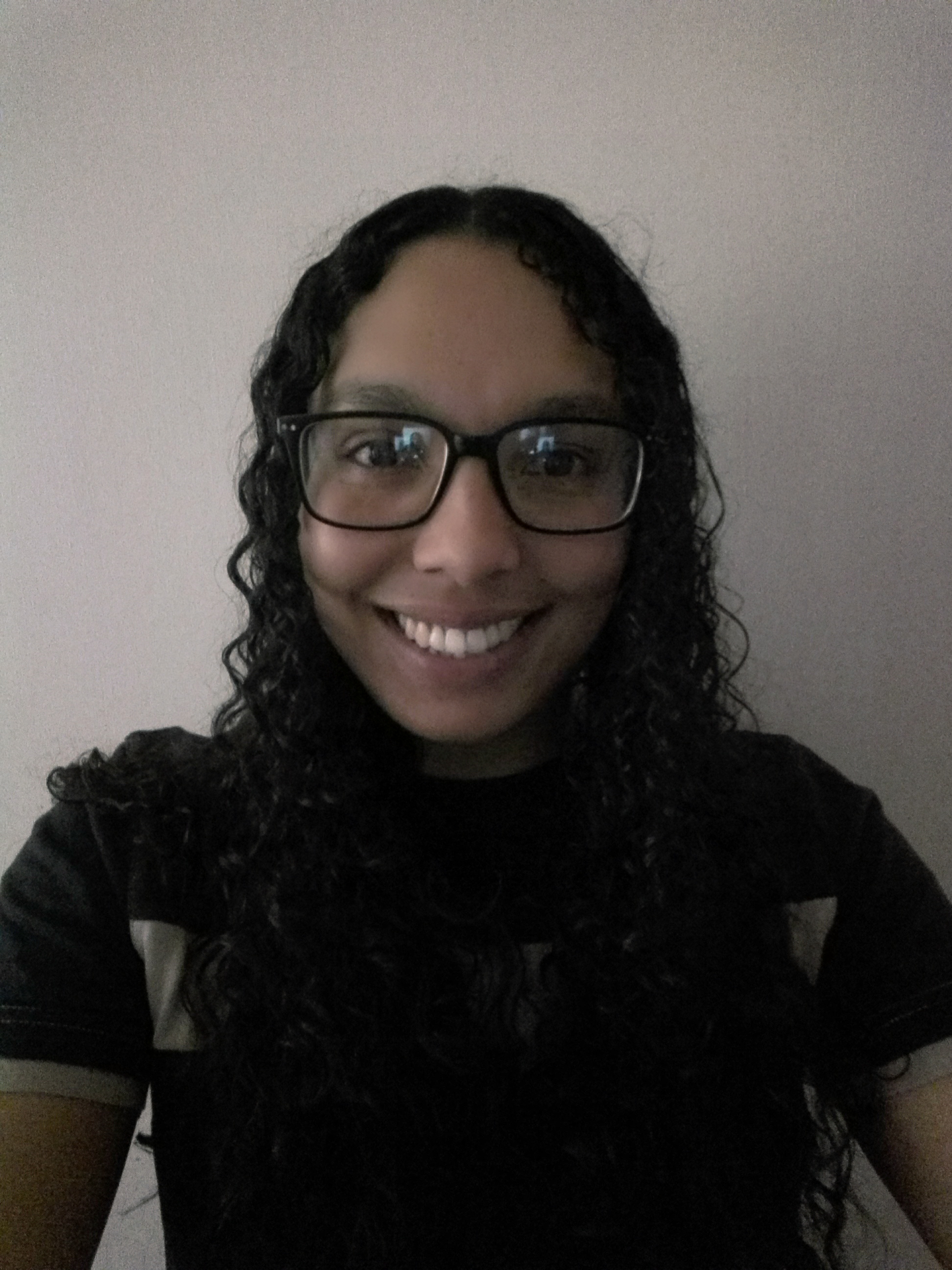 Carla
Certificate in International TESOL Program
14-02-2018
South Africa, Cape Town
I enjoyed learning the material. The course definitely enlightened me. I think that many people could use this course in their day to day lives. The knowledge gained from this experience is truly something fantastic.

---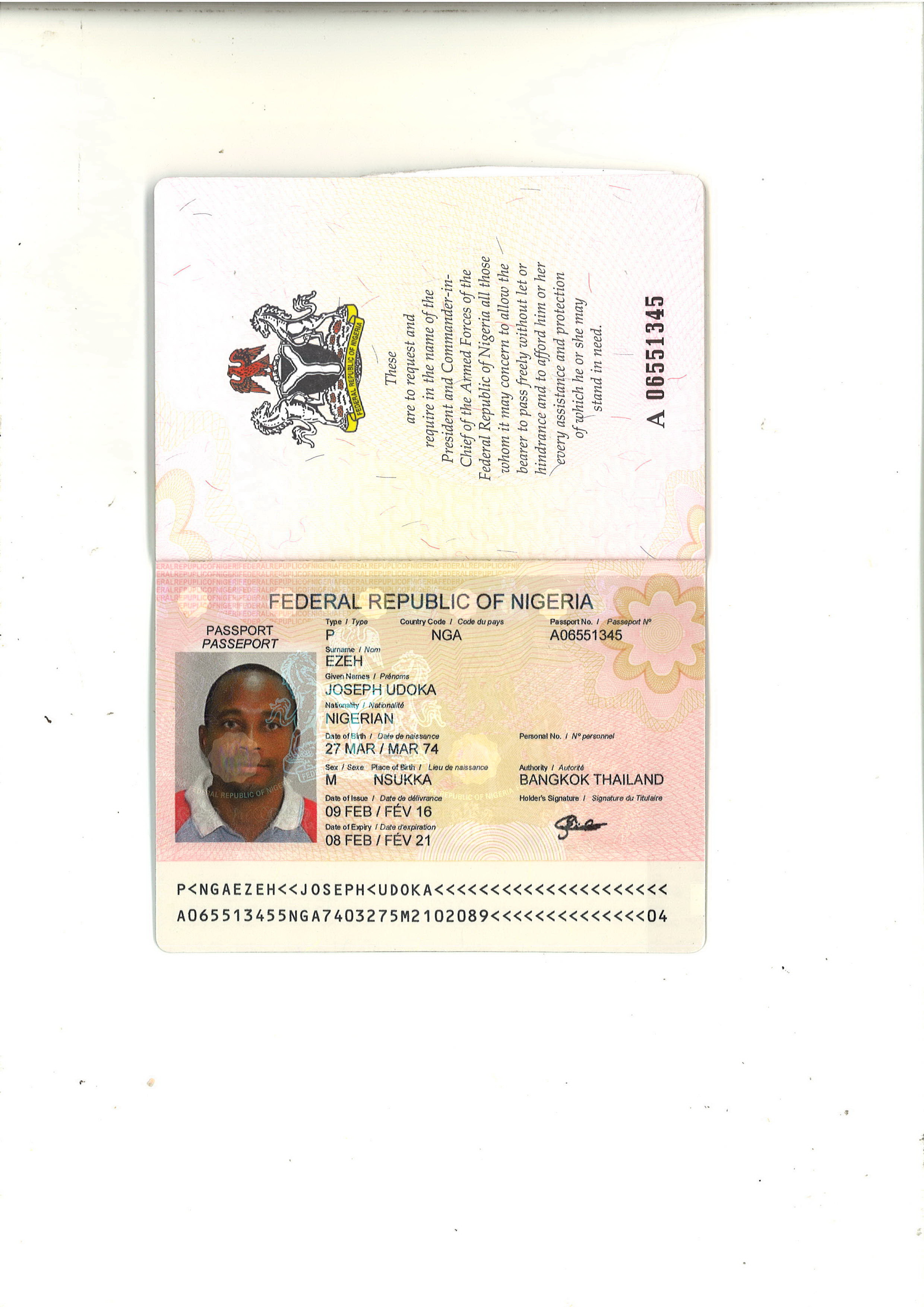 Joseph Udoka Ezeh
Certificate in International TESOL Program
30-01-2018
Nigeria
Good teachers don't just teach, they enhance and facilitate learning, recognizing the uniqueness of their service is the motivation which comes within and keeps them going. Mr. Joseph Udoka Ezeh.

---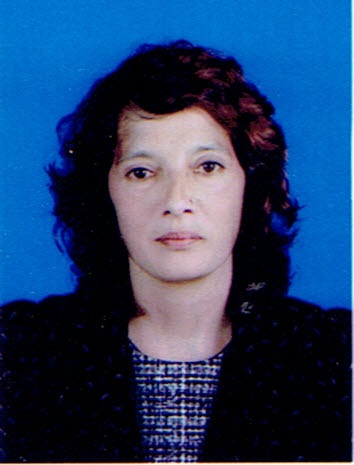 Suneeta Chuamon
Certificate in International TESOL Program
21-01-2018
Thailand
Teaching for last 17 years, taking this course helped me to know that most stuff and activities that I was doing were correct gave me one satisfaction that I am faithful to my profession and not misleading my students.

---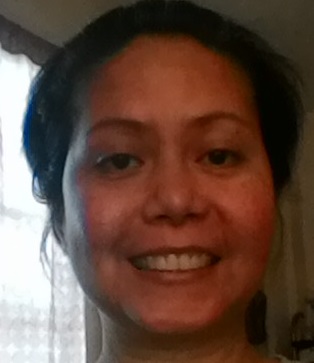 Maria Rosario Mercado
360 Hours Diploma in Teaching & Training with TEFL
20-01-2018
Philippines
It was intense since I completed it in such a short time but also very enriching. I learned so many valuable concepts and feel that I'm an even better teacher/trainer. I have a better understanding of each role and feel capable of taking on a higher position. The course prepares you for everything in the world of education.

---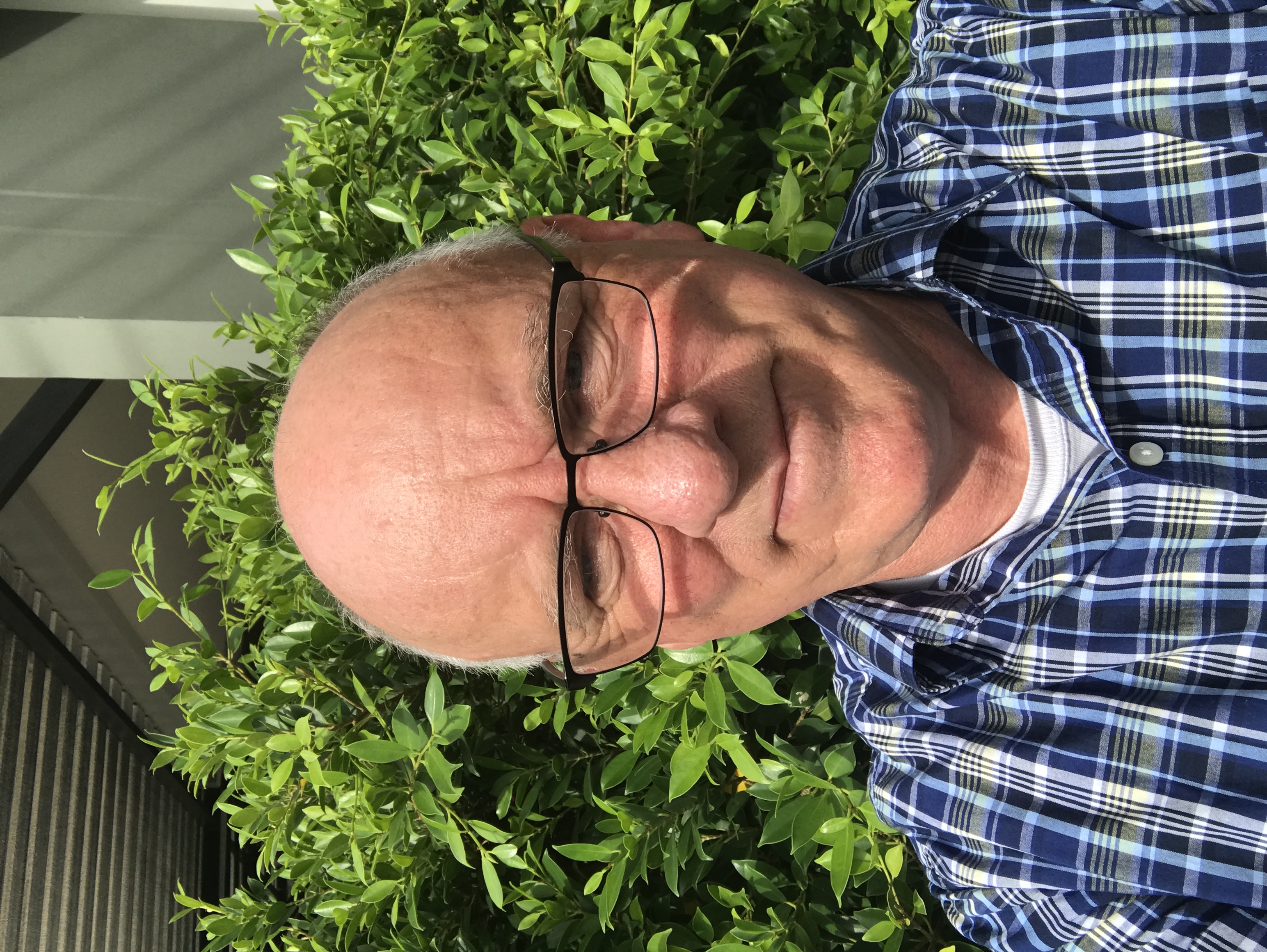 David Coulston
Certificate in International TESOL Program
14-01-2018
Thailand Samut Prakan
A very positive and enlightening experience. I am looking forward to teaching English to Thai students. I have been tutoring a small group of children and adults to gain experience. I have changed the way I teach several times, always trying to Improve things. The Thai students I taught are probably no different than the larger classes i will come across in a school. Learning English as a second language is very difficult as they have no immediate need for English in their lives and they get no practice once they leave the classroom. A teacher needs to figure out a way to get the students exited about learning English. This is by no means easy. I will keep altering my teaching by trial and error to develop the best outcome.

---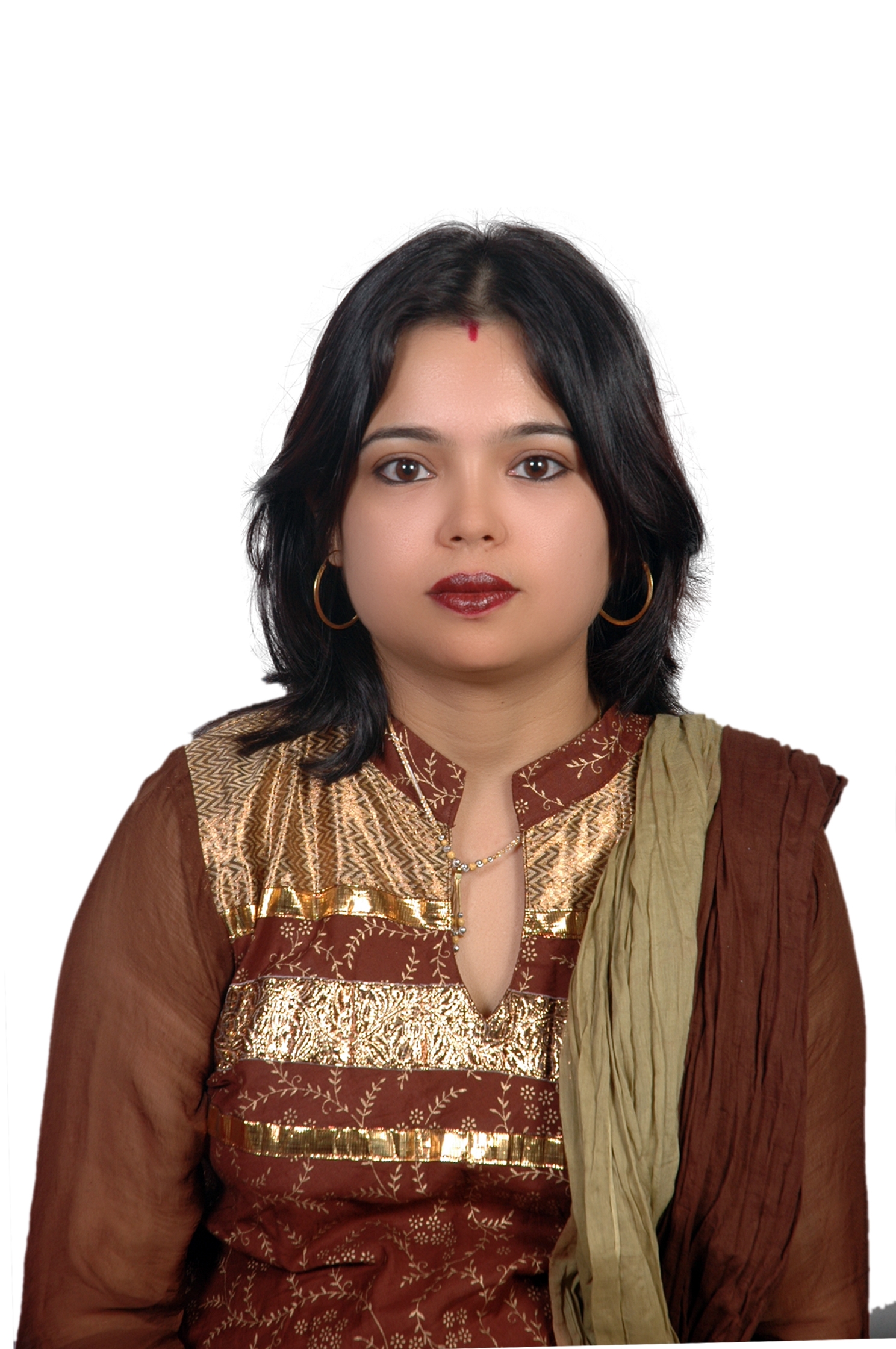 CHHANDA KANJILAL
Certificate in Pre & Primary Teaching
07-10-2016
ABUDHABI U.A.E
PRE AND PRIMARY FROM ACT IS GOOD. IT REMINDS ME MY CHILDHOOD. TEACHERS TRAINING COURSE FOR WORLD IT MAKES GOOD SOURCE AND GIVES US LOT OF RESOURCE.

---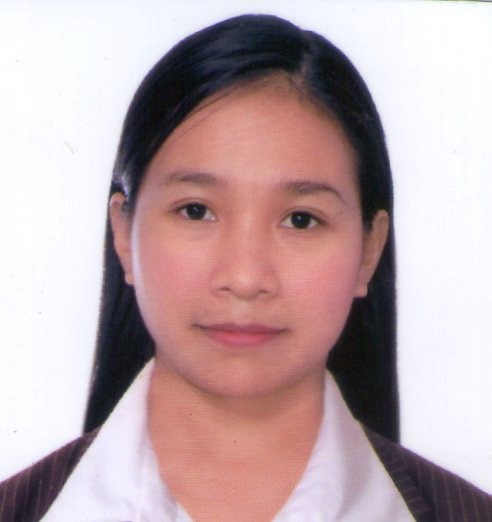 Meliza Valladores Daza
Certificate in Special Education (Learning Disabilities, ADHD & Autism)
15-09-2016
Abu Dhabi UAE
Learning and striving to gain knowledge gives you hope for the future , since this is my first time studying online course I could say that this was quite helpful since I'm also working, learning and studying to pursue to gain knowledge so I could use it in my future reference.

---